The surroundings
Discover the beauty of the Oise Valley
A mixture of culture and recreation, historic monuments and walks in the countryside, our region is rich in things to discover and enjoy.
Our teams will be happy to advise you and suggest some personalized activities during your stay.
Castles
The sumptuous Auvers-sur-Oise, Ecouen, and Chantilly castles, all the jewels of French heritage.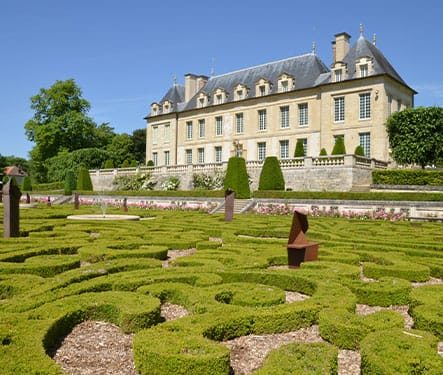 The Royaumont Abbey
A masterpiece of Gothic architecture, The Royaumont Abbey is only fifteen minutes away.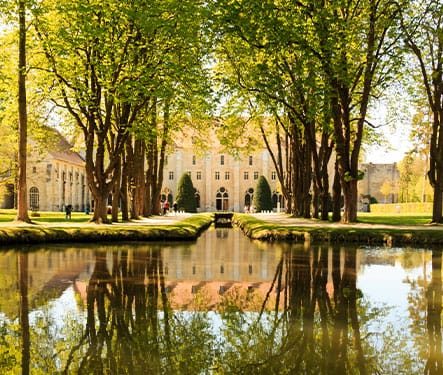 Adam Isle Beach
Adam Isle Beach, the largest river beach in France, has welcomed children and adults to play, relax, and bathe on its shores and in its waters since 1920.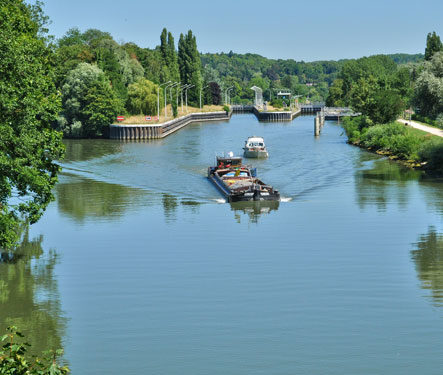 Walks
By bike or on foot, the hotel offers a 5 km race course, to breathe and enjoy the surrounding nature.