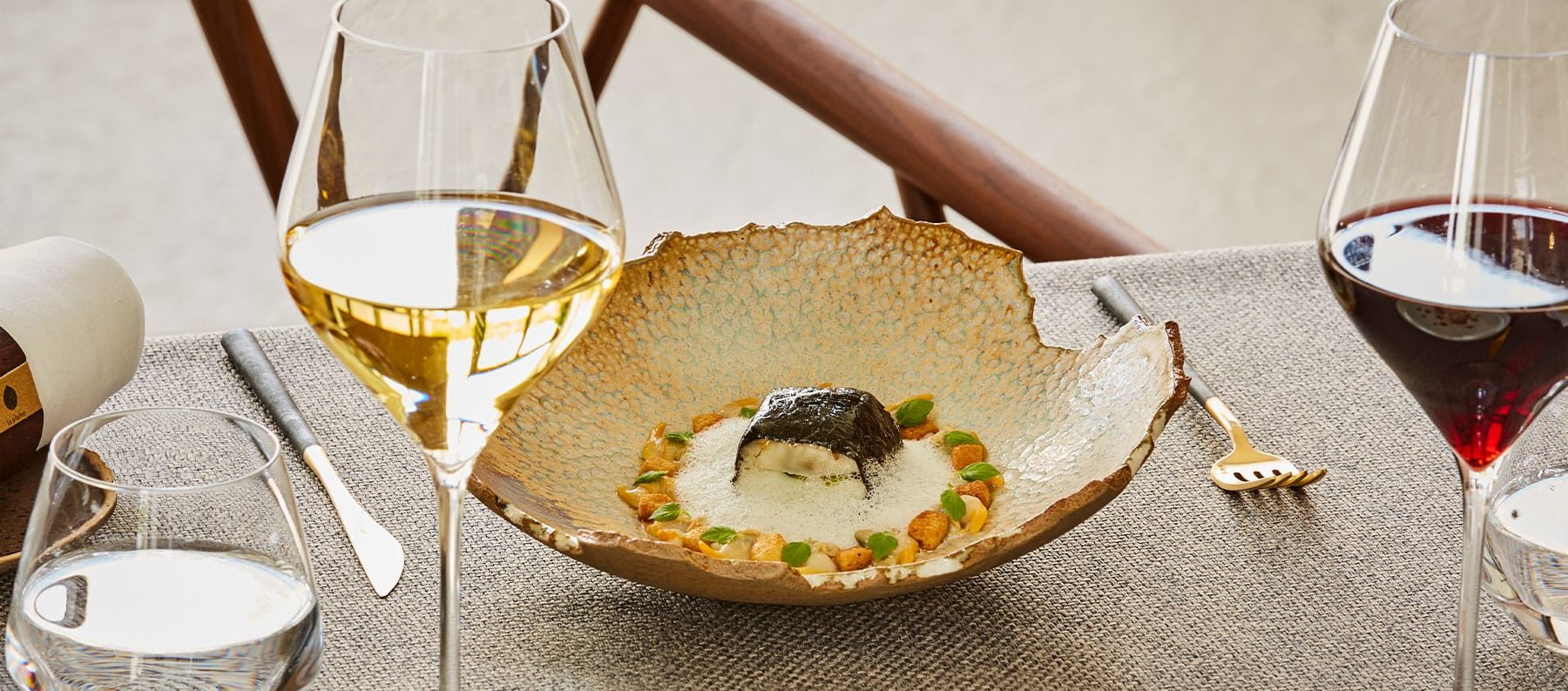 A chef,
two restaurants
Dear Clients,
The entire team is pleased to announce the reopening of the Domaine on Wednesday, May 12.
We are following, with interest, the evolution of the measures and are adapting our services accordingly.
The Seminar and Event, Catering and Wellness services will be offered according to the sanitary protocol in force.
We look forward to seeing you again and to continuing to write our history together.
David Moreau
General Manager of Domaine des Vanneaux
The chef

Pierre Meneau
Pierre Meneau, a passionate chef dedicated to creative and intuitive cuisine.
Thrown into the culinary world from a very young age by his father, the three-starred Chef Marc Meneau, Pierre Meneau finished his education amongst some of the greatest, like Michel Guérard. Inspired by his own sensitivity, today his cooking is full of character, fed by passion and generosity.
Making high demands for the finished product, meticulous with his technical movements and constantly in search of new inspiration, Pierre Meneau makes it his vocation to allow you to discover the best of what nature has to offer.
In the kitchen, nothing is lost,
nothing is created, everything is transformed.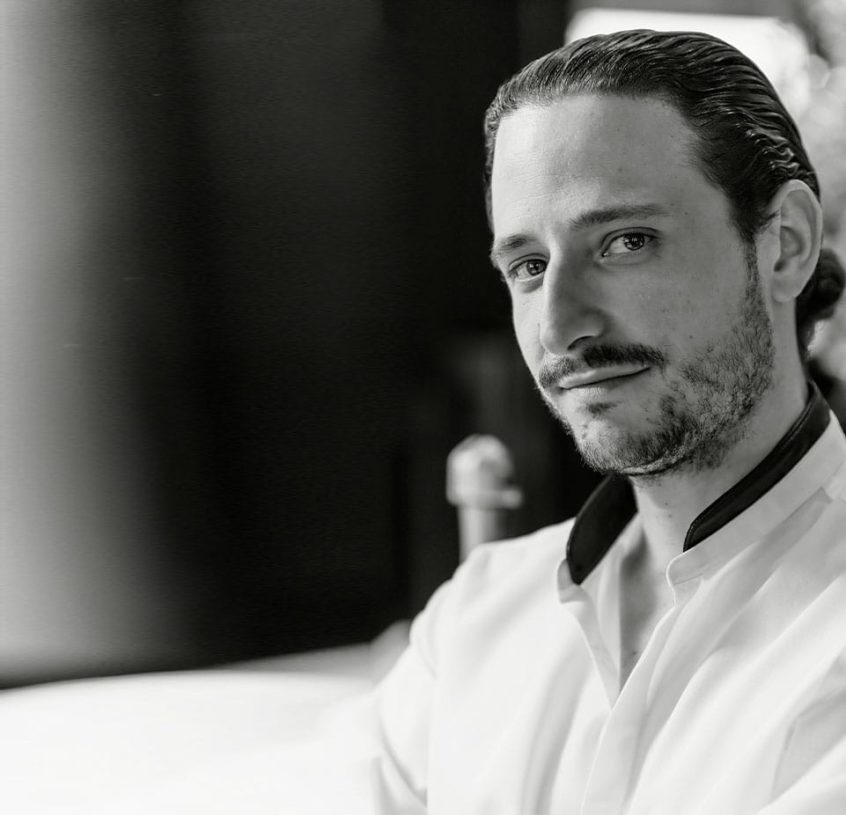 Le Piaf

Bar & bistronomy
Le Piaf is a friendly, laid-back space. People stop here to meet and spend time together, whether for an impromptu dinner or a drink by the fireplace, for cocktail hour or for lunch at the bar!
When the weather's good, take a seat outside on our terrace and taste our signature cocktails while watching the sunset over L'Isle Adam Golf Course…
Informations & reservations: +33 (0)1 34 08 40 62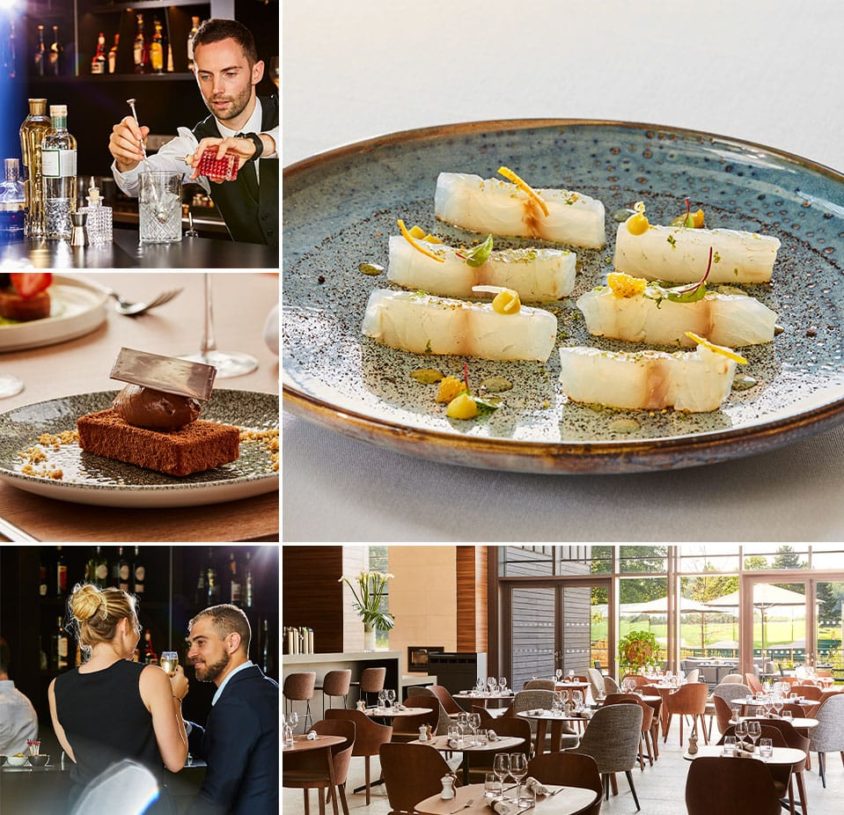 La Plume

Gastronomic restaurant
In an exceptional setting, with a woodfire chimney and a view over L'Isle Adam Golf Course, Chef Pierre Meneau takes you on a delicious gourmet journey inspired by nature and a diverse array of influences. With ingredients selected directly from producers with creativity and passion, La Plume extols all the codes of French gastronomy to give our guests a unique taste experience.
Informations & reservations: +33 (0)1 34 08 40 79